Third Streaming Class Free Each Week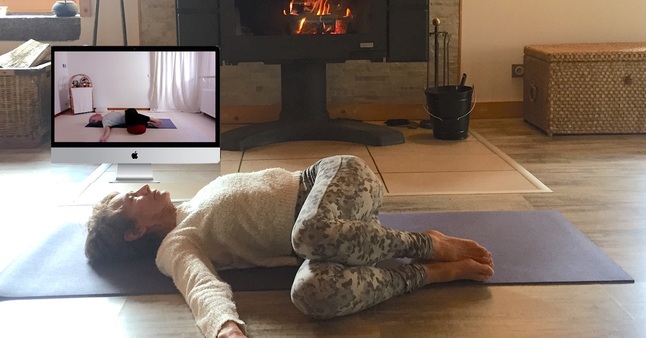 Starting May 4th, if you participate in two streaming classes a week, you can attend a third class for free.
Conditions
A week starts Monday morning and ends Sunday evening.
The offer does not include classes given by our guest teachers.
How to Register for your free Third Class
If you are using credits, use one to register to receive the Zoom Meeting information, then email us at info@yoga.lu for us to add a credit into your account.
If you no longer have credits, email us to register. We will register you and send you the Zoom Meeting information manually. Please do not use this method within 1 hour of class time. We may not be able to email you the information in time.
See Current Streaming Schedule