Fredric Bender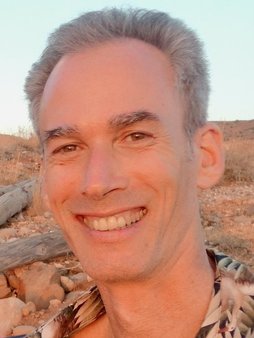 "You do great work and make a difference to people's lives." - M.B. 3/9/10
Teaching yoga for 30 years now, I have come to learn that it is not so important the yoga system that one teaches as it is to transmit the state of yoga to the student. The system is simply the vehicle. The most transformational yoga that I have trained in that gives me insight into this transference is the Nidra Yoga of Kashmiri Shaivism that requires only lying and sitting with no physical postures at all. This has spanned a ten-year period of my life including a 4-year 500-hour teacher training that Denise and I organized for André Riehl here in Luxembourg from 2006-2010.
Beyond that, I have trained in hatha yoga systems consistent with traditional hatha texts and within recognized lineages. These include Sivananda Yoga where I obtained certification in 1990. In 2007, I completed the Sadhana Intensive at the Sivananda Ashram in France receiving the diploma of "Yoga Bhaskara". I also have spent a number of years as student in Ashtanga and Iyengar yoga.
Due to my background as a massage therapist and my own serious back problems before I started yoga, I have developed a sequence of yoga variations from the above-mentioned systems that form the cornerstone of my lower back yoga program that I have subsequently passed on to other yoga teachers in Luxembourg, France, Brazil, and Australia.
For me, transmitting the state of yoga involves creating a space where the student can experience the wonder of being truly alive and the divineness within the present moment. This comes through eliciting deeper and deeper levels of relaxation while simultaneously turning up the intensity of concentration. When a student is deeply relaxed, intensely concentrated, and present, there is no need for further instruction but to join him or her in that state.
"I think that you have, as a teacher, a very big quality, which is generosity. You are there to guide people but you are there for us and with us all along. And that is absolutely not very common. And for that I am (we are) most thankful to you." - L.S. 2/16/11
(Languages: English, Français)
Schedule for Fredric Bender
Upcoming Events
Fredric Bender
starts Tue. nov. 30, '21 at 09:45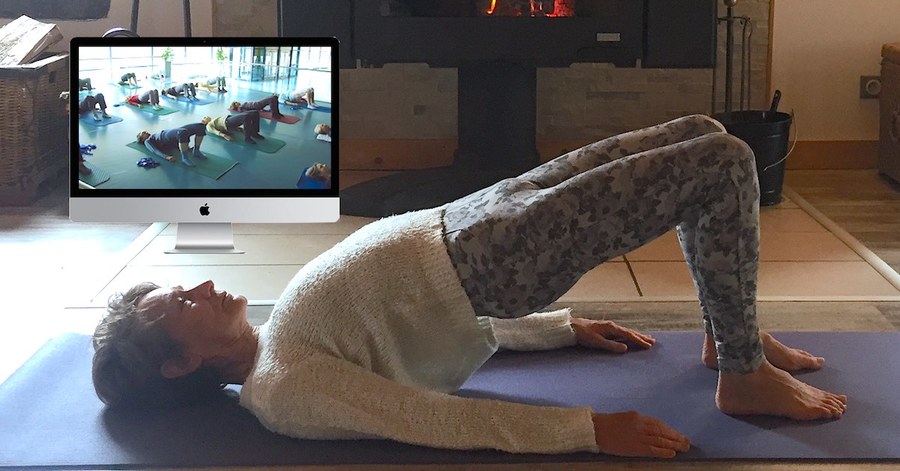 Fredric Bender
starts Wed. dec. 01, '21 at 18:30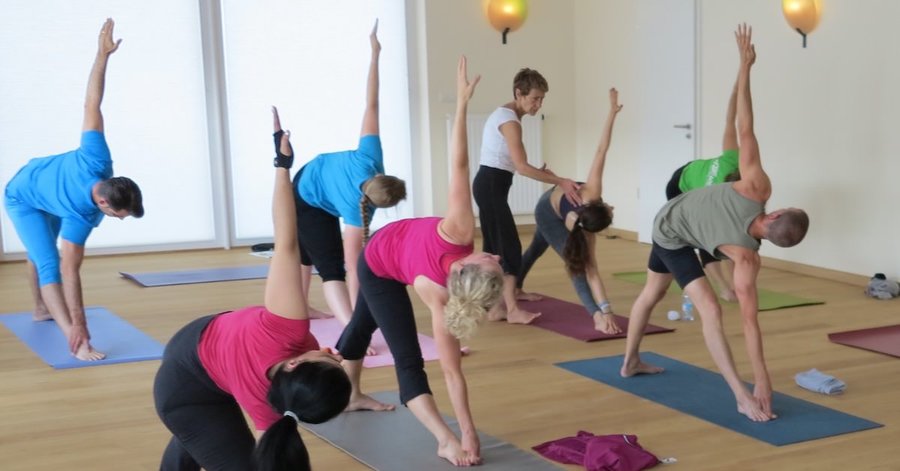 Fredric Bender
starts Thu. dec. 02, '21 at 09:30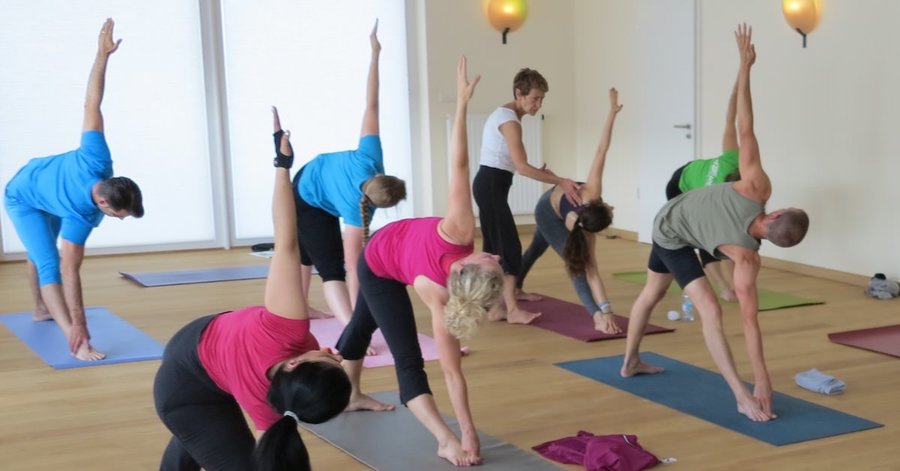 Fredric Bender
starts Thu. dec. 02, '21 at 18:15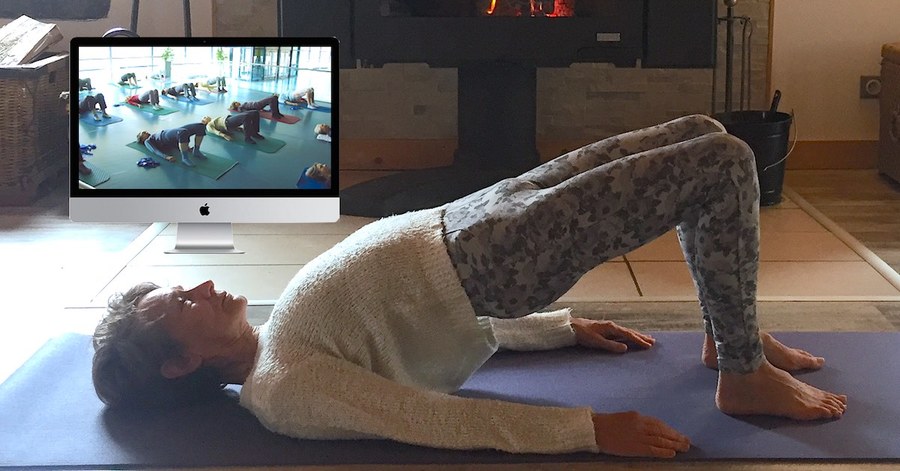 Fredric Bender
starts Sun. dec. 05, '21 at 10:00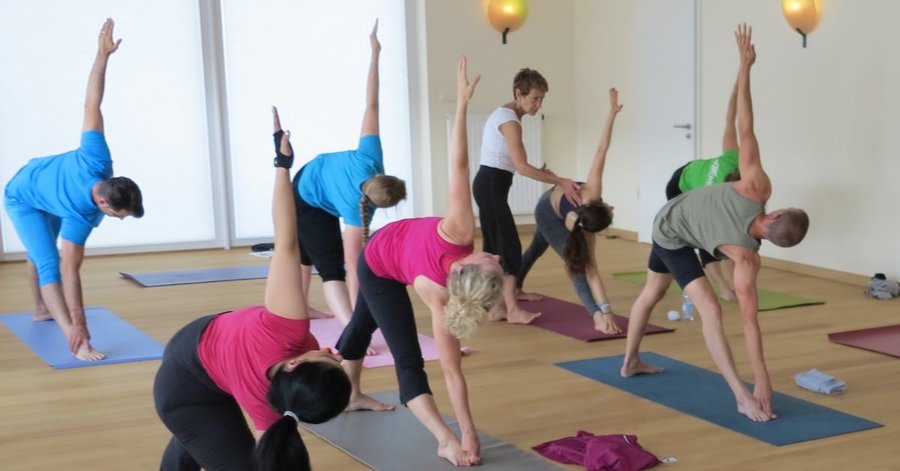 Fredric Bender
starts Sun. dec. 05, '21 at 20:00