Strassen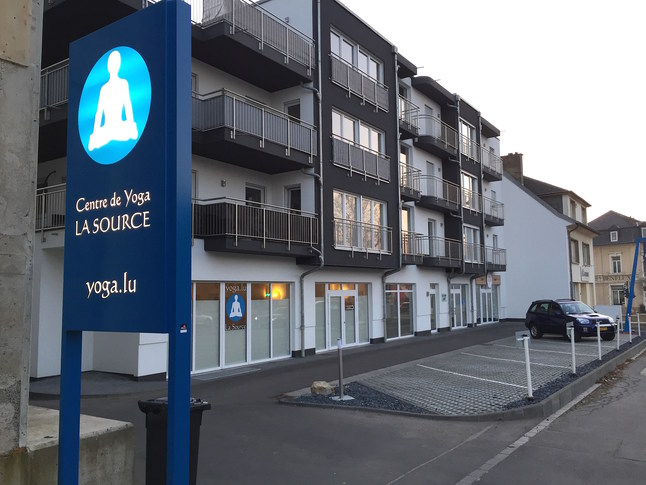 With oak floors, a warm ambience and a view from the terrace of an occasional grazing sheep, our new center in Strassen has separate men and women's changing rooms and WCs, a comfortable waiting area to sit, converse or read yoga journals and books left at your disposal.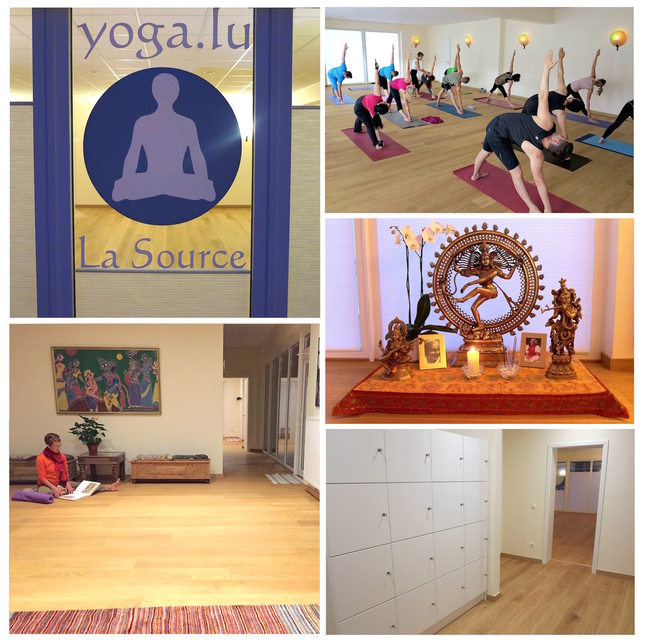 The center is at 147 in Residence "ERA", route d'Arlon near rue de Reckenthal, 200m from the A6/E25 autoroute, making it easily accessible to those from: Esch, Bettembourg, Walferdange (13 min), Kirchberg (11 min), Bertrange & Mamer (9 min), and Limpertsberg, Bridel, and the city center (7 min).
Attention: There is another 147 route d'Arlon in Luxembourg near CHL. You must go further into Strassen. Our center is in Strassen, not Luxembourg.
For a broader view of the location and to calculate your own travel time, view a Google map of the location.
Parking
Aside from designated parking before the center, there is plenty of free parking within 300m of our front door:
North, off rue de Reckenthal, 2-hour blue disk parking can be found on rue de la Vallée, Val des Roses, Cité Pescher and Cité Oricherhoehl.
South, the same free 2-hour blue disk parking can be found on rue des Carrefours and rue du Kiem. Additional parking can be found at the Strassen Mairie at a small cost during business hours.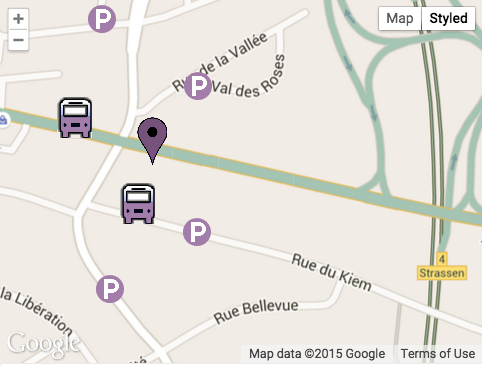 Bus
Our location is serviced by two bus lines: No 8, No 28, No 222, No 31
Additional lines that stop at "Strassen-Benelux": No 255 Capellen and No 260 Keispelt.
Veloh
There is a Veloh bicycle stand 450m away on rue du Kiem.
Schedule for Strassen
Upcoming events for Strassen