Postures, Breathing & Meditation
Formerly named "Integral Sivananda", this course is for beginners and advanced students who are attracted to a broader scope of yoga practices that bring them into a deep state of presence and clarity: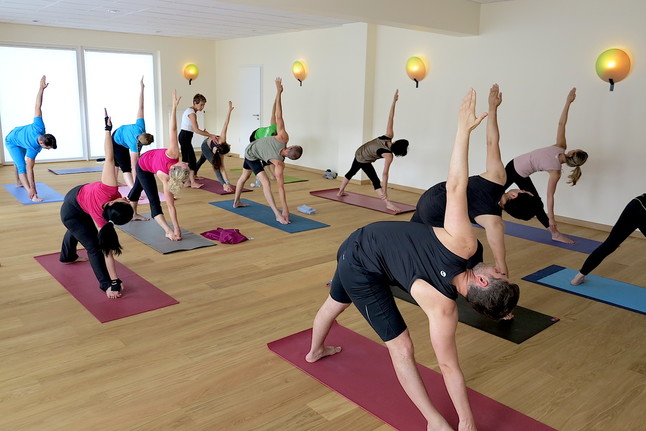 the sun salutation followed by a yoga sequence with variations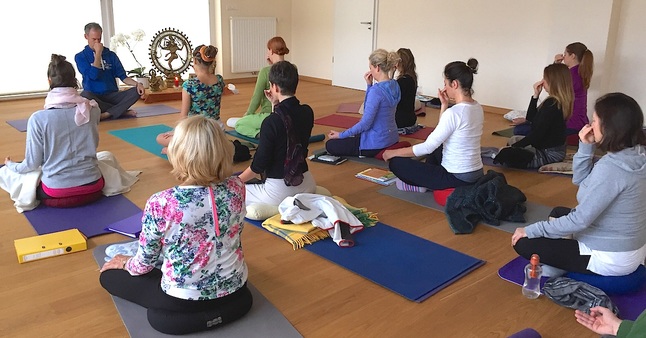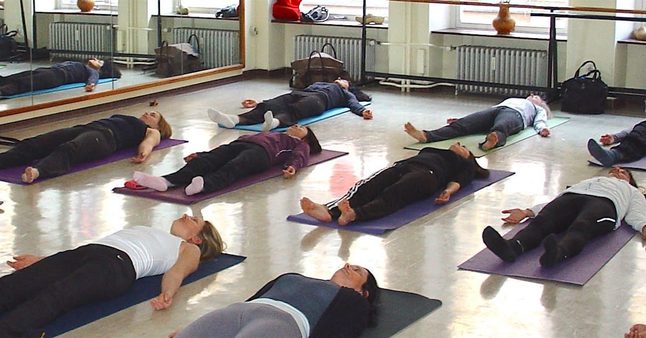 a nidrā practice of deep guided relaxation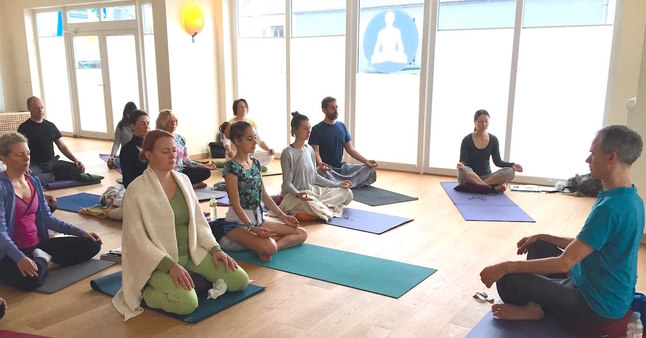 While the yoga postures develop physical strength and flexibility, the additional yoga practices purify and balance one's energetic system using more subtle means to bring the mind into a very expanded state of consciousness and peace.
"Thank you for the great yoga session I had yesterday. The structure and composition of your session are divine. I felt so relaxed when I came home, like coming back to myself after all these years..." - I.S.